OnScene Commander
Vector Air offers OnScene Commander in a variety of configurations, large and small, and we can arrange managed services and trailer mounting. Interested in financing? We can arrange long-term leasing of your systems. Contact us today to learn more about OnScene Commander.
Call Us: +1 405 200 1554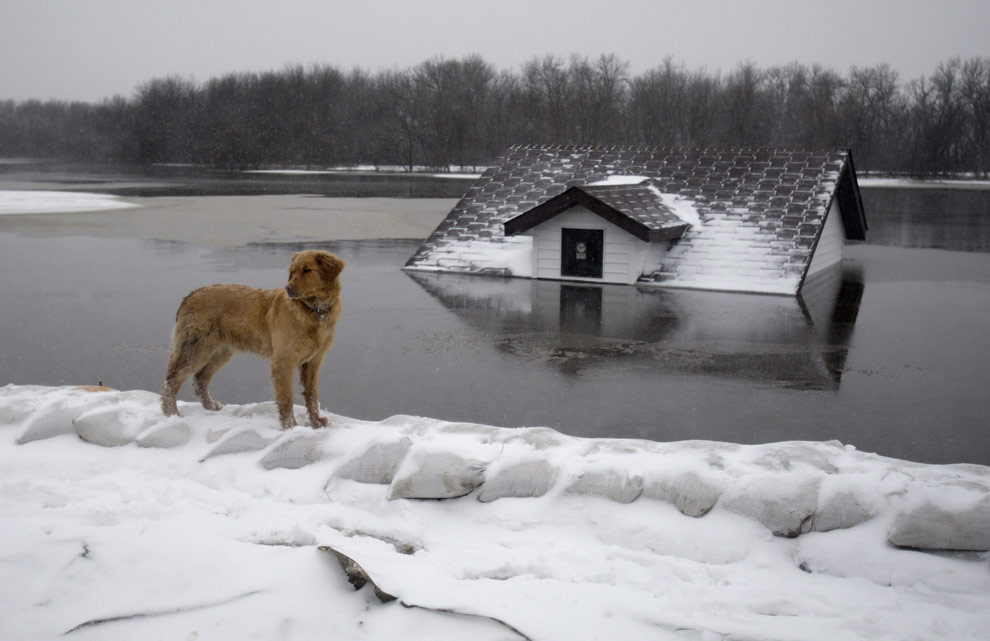 OnScene Commander provides unparalleled situational awareness of UAS operations in relation to mission-critical elements. With OnScene Commander, decision makers  and first responders can see where assigned UAS's are in real time and then determine how they can interact safely and efficiently with other assets.
To do this, OnScene Commander merges multiple data sources and displays this information on an interactive display showing the real-time position of UAS's. OnScene Commander was designed to import geo-specific GIS data to create mission-relevant map overlays. Examples of this include the location of storm shelters, fire hydrants, oil and gas pipelines, and any other relevant features.
With the Personal Accountability & Warning System (PAWS) option, OnScene Commander displays the location of PAWS-assigned ground personnel. Whether fighting a wildfire or helping a community recover from a natural disaster, the ability to see where ground crews are located on the same display as UAS assets provides an nteractive "eye in the sky" perspective that can save lives and maximize asset effectiveness. OnScene Commander also provides two-way texting and warning capability to PAW-equipped personnel.
The Quality Management System of PLEXSYS Interface Products, Inc., has been certified to conform to ISO 9001:2008 with AS9100:C.