Our Story
Founded in 2005, Vector Air is an authorized value-added reseller of OnScene Commander in the Americas. The company is prepared to deliver the pre-sales analysis and post-sales support you need to fight or recover from natural disasters on multiple fronts. The OnScene Commander system solution was developed and is owned by defense contractor PLEXSYS Interface Products, Inc.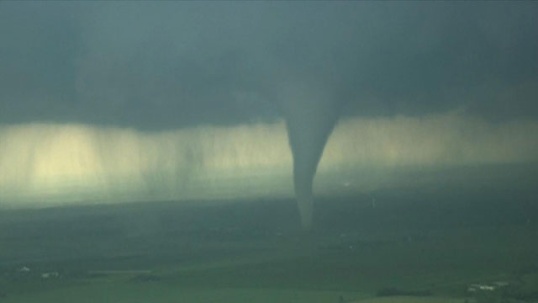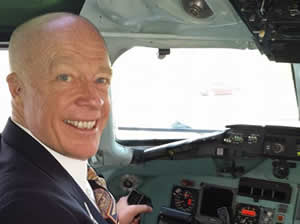 W. Davis Amis, III
President
A former owner of the Oklahoma City Downtown Airpark and a member and three times the Chairman of the Oklahoma Aeronautics Commission, Dave Amis is a well-known authority in all matters aerospace.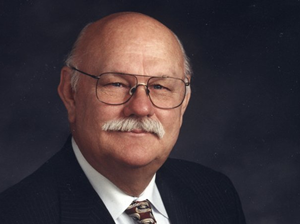 Ronald M. Coleman
Member, Advisory Board
Ronald Coleman is the former Fire Marshal of the State of California, president of FireForceOne, and the past president of the National Fire Heritage Center.